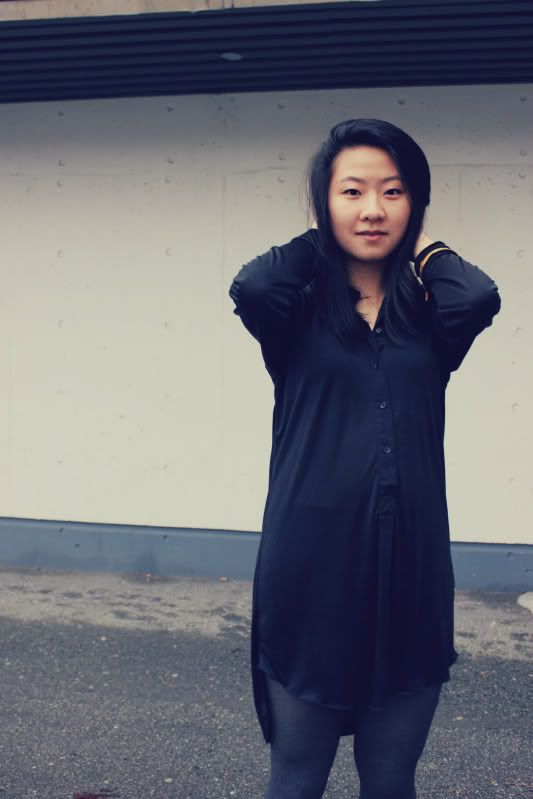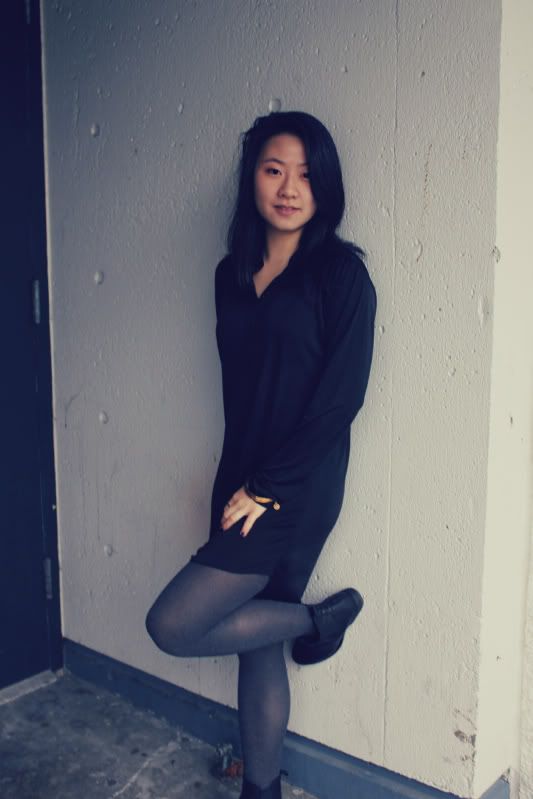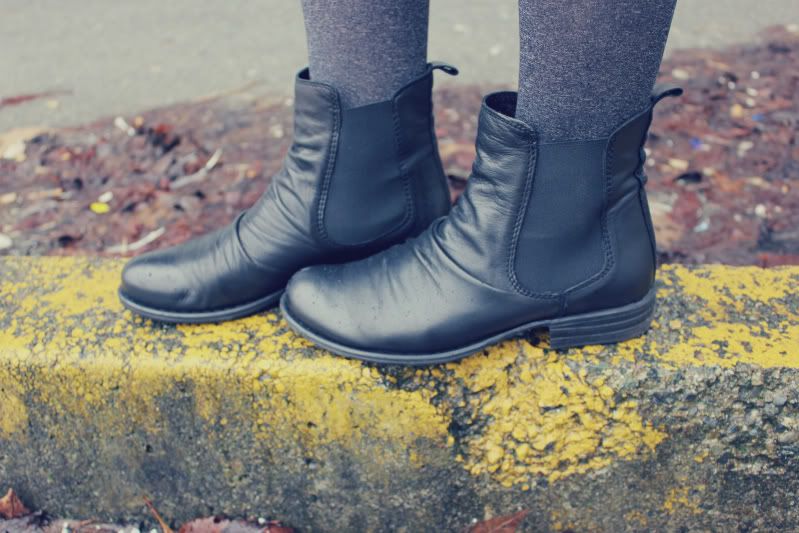 Black dress: Wilfred; Leather boots: Locale
"The place of your greatest failure can the the place of your greatest victory."
I don't wanna run my own life anymore, without You I have no direction. I'm ready to run in the opposite direction from my weaknesses. I am fighting a constant battle of the mind and flesh. The future is so foggy and I don't know what decisions to make, or which path to take. It's times like these where I need the most faith.