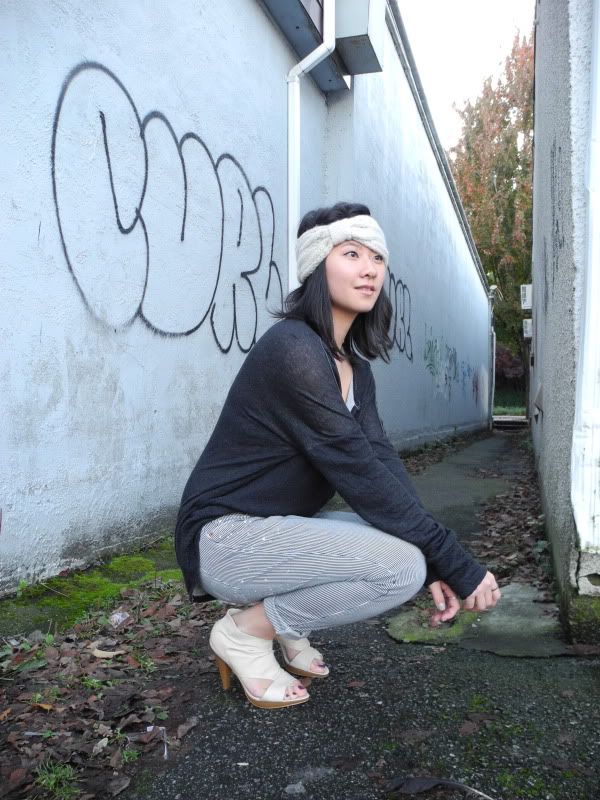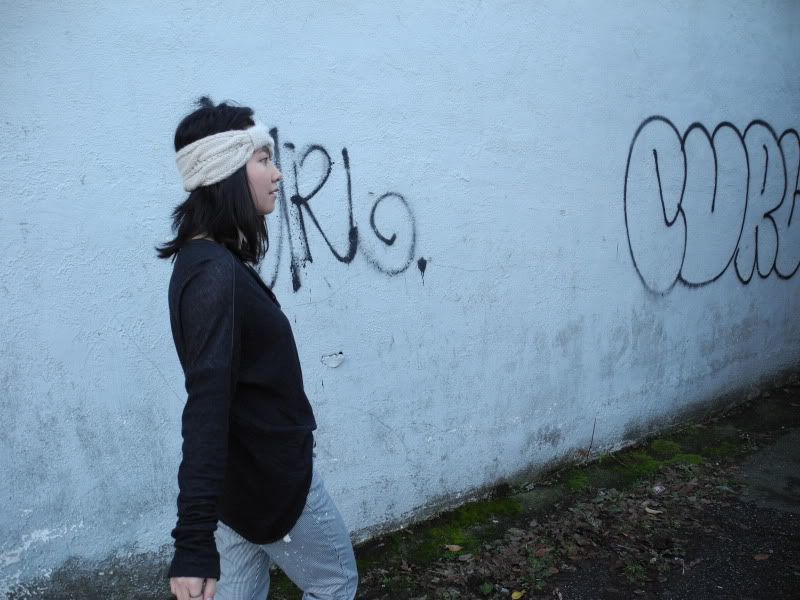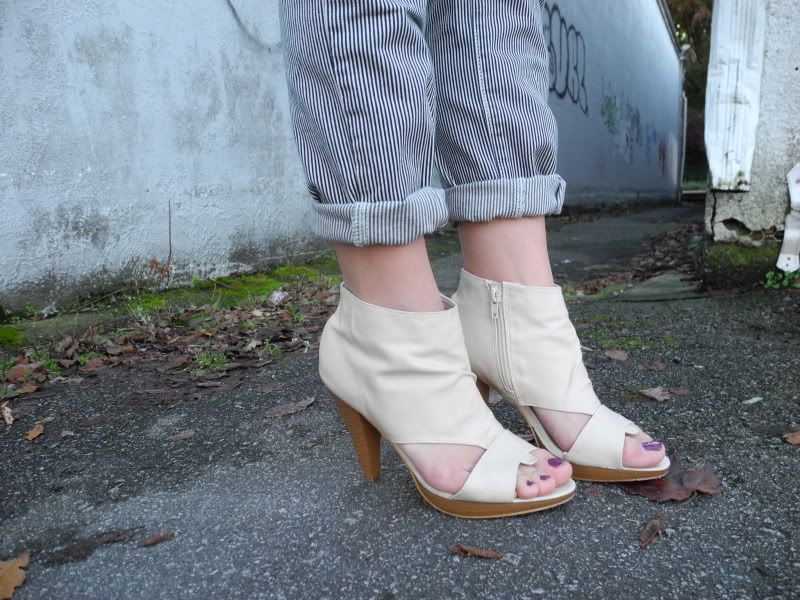 Henley: Wilfred free; Boyfriend jeans: Levi's; Shoes: Hong Kong; Turban: H&M
When you're in your most tired state, your lowest, darkest moments, that is when you have an encounter with love. This past week has been a sort of low for me, but I'm not going to lose passion. I'm ready for a new thing, something I've never experienced before. I'm ready to be pushed out of my comfort zone so I can grow. I'm ready to unleash the power and live free.
One encounter is all you need and you'll never want to go back to your old ways.