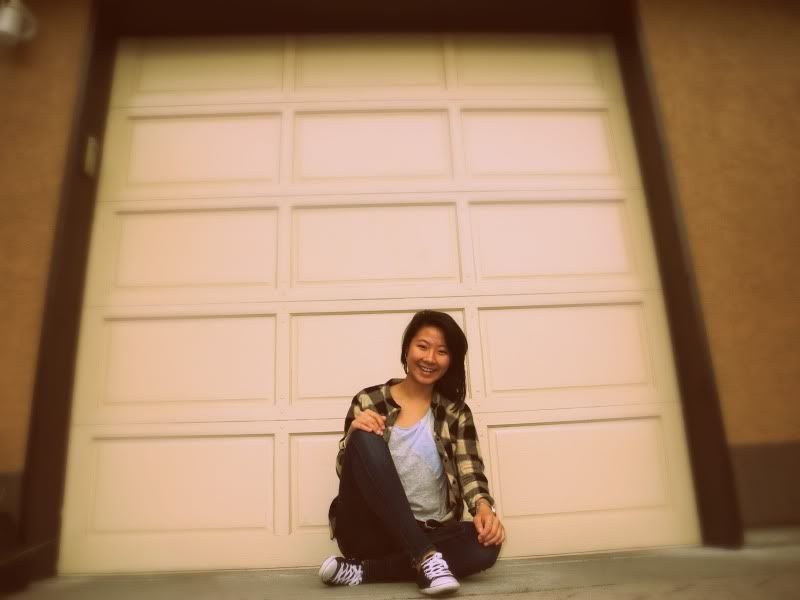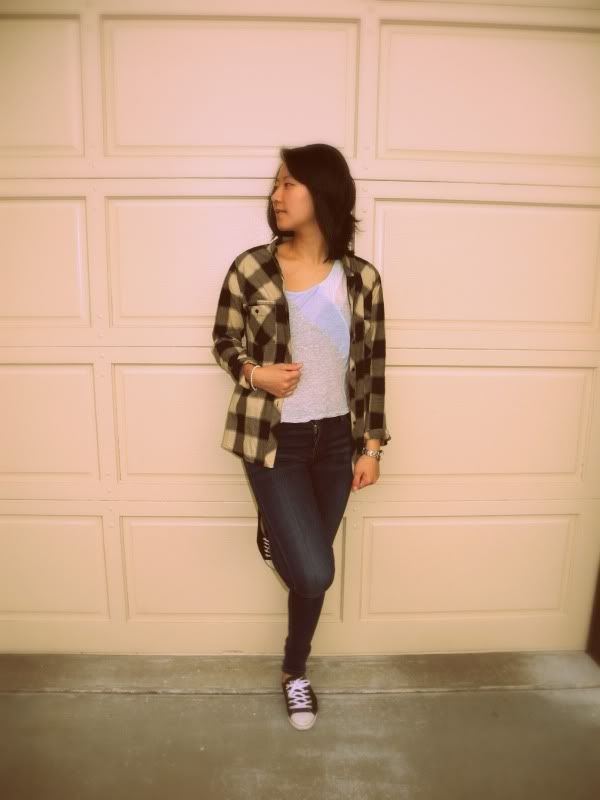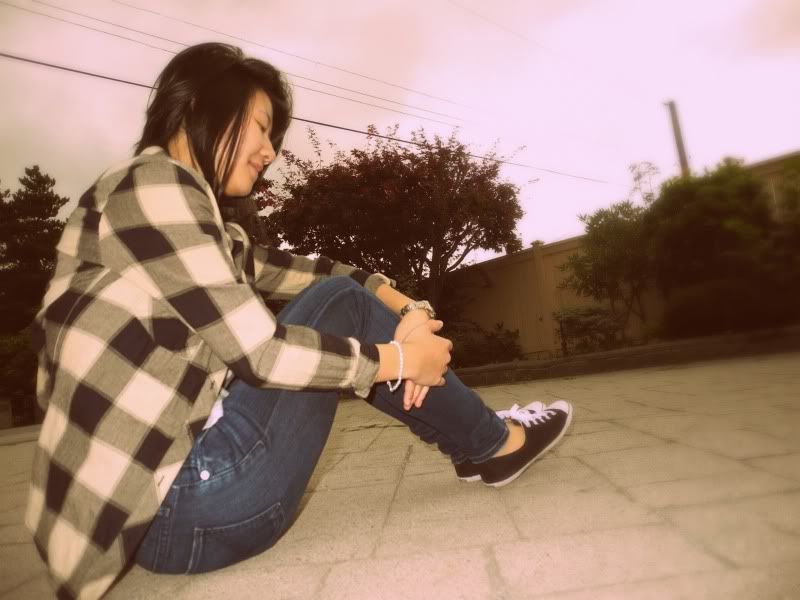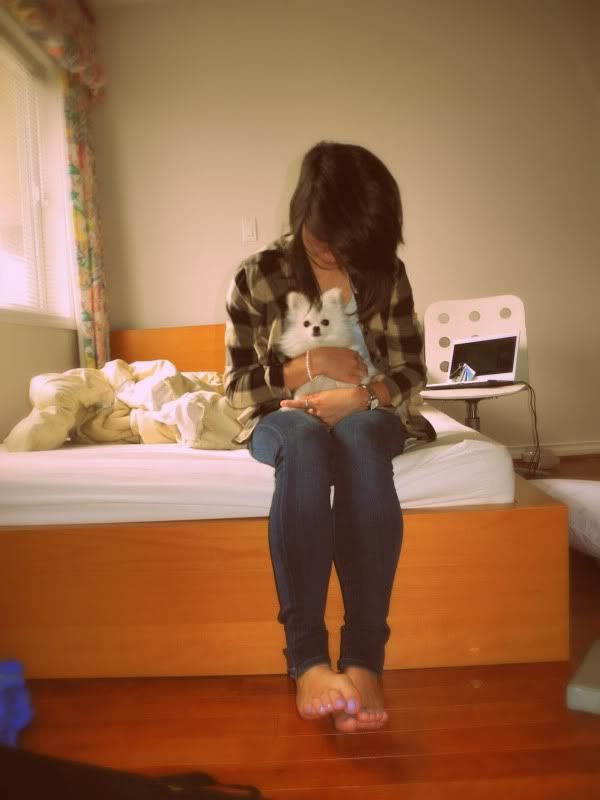 Plaid shirt: Aritzia (Community); Cropped top: Urban Outfitters (Lucca Couture); Jeggings: Citizens of Humanity; Sneakers: Converse
As much as I love to dress up, I love dressing down as well. Today was a super casual day, I had plans to go to the beach but the weather did not end up cooperating. It was sunny every day last week and the ONE day that I want to go to the beach it ends up being cloudy. Hopefully, I'll get to enjoy some more sunshine before school starts next week.
My challenging goals for the year: talk to people I wouldn't normally approach, stop judging, be the influencer not the influenced, get rid of hidden agendas, show more love to my family and just be myself without the fear of not being accepted.
Ps. this is my friend's dog, isn't she the cutest?