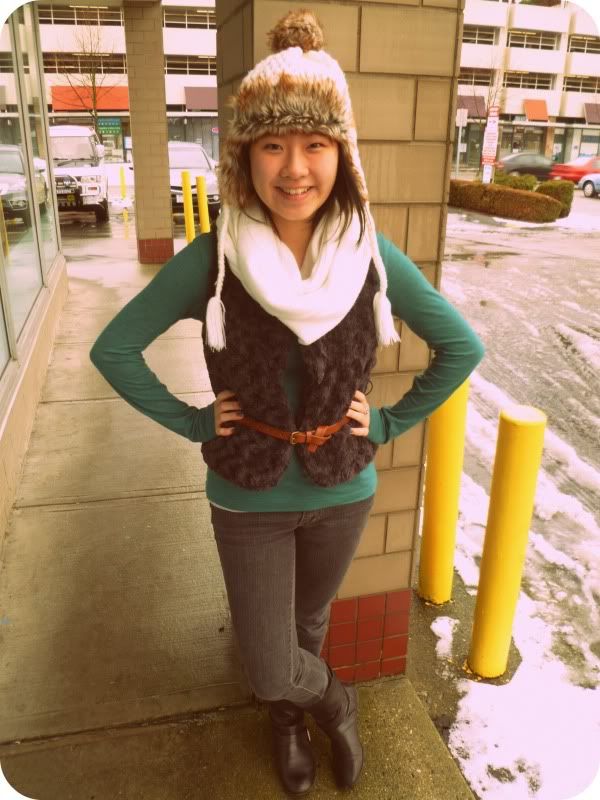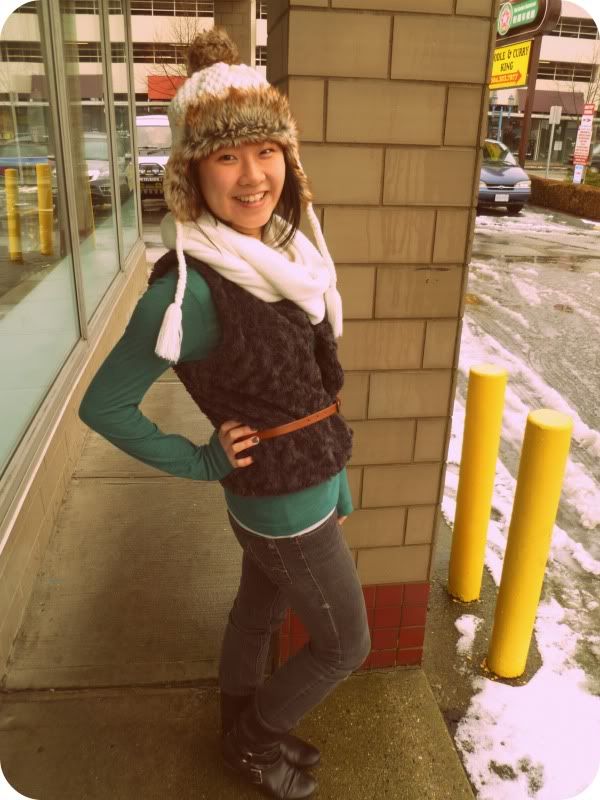 I don't like this weather :( it was good when I was a kid and had nothing to do but play in the snow, but now I have to get places and it's so difficult to drive in the snow. But at least the roads cleared up today and most of the snow melted.
A few weeks ago, I learned in my psychology class that people's favourite colours can sometimes determine their personality to some extent. So apparently if you love blue, you're supposed to be outgoing. I would say that my favourite colour has been quite inconsistent, I used to like blue when I was younger and then moved on the purple and now I would say that I've loved gray for many of my recent years. I wonder what personality gray-lovers are supposed to have, it's sort of a dim colour. Don't worry, I'm not depressed or anything haha.
Well, I have many midterms coming up... Gotta get back to studying mode.