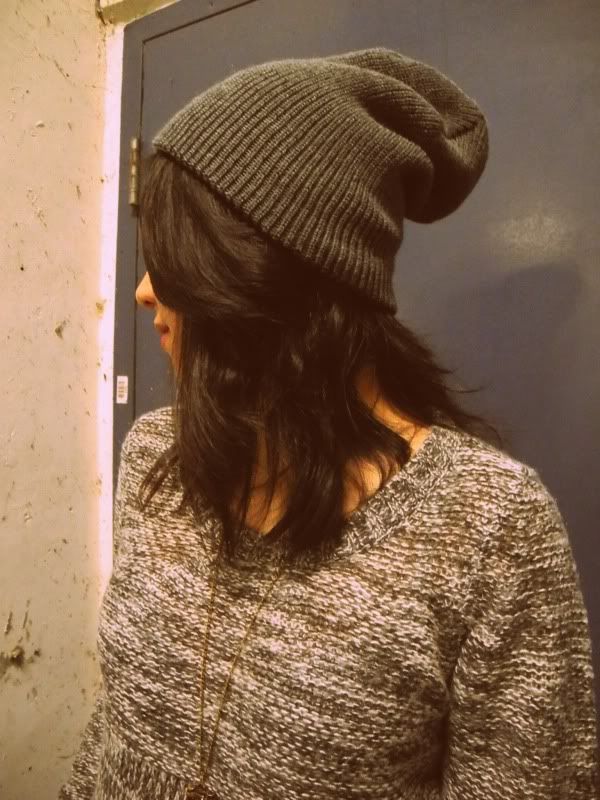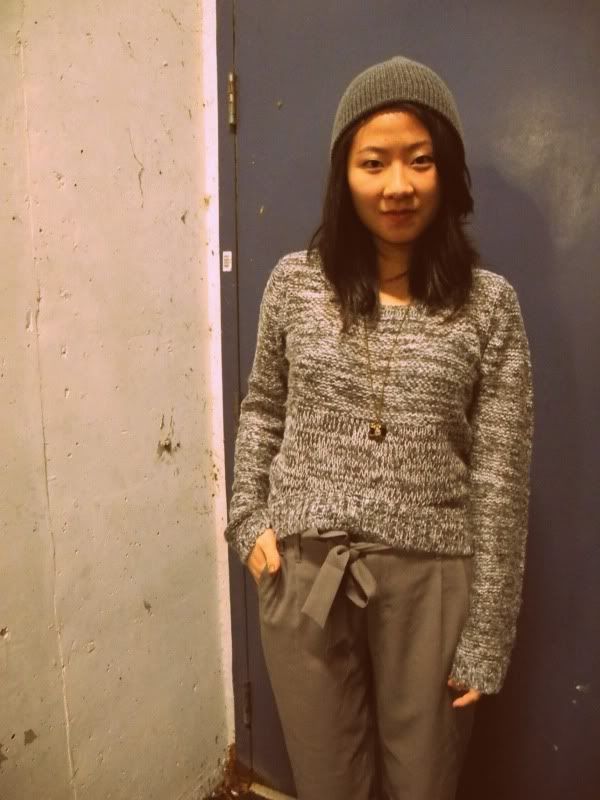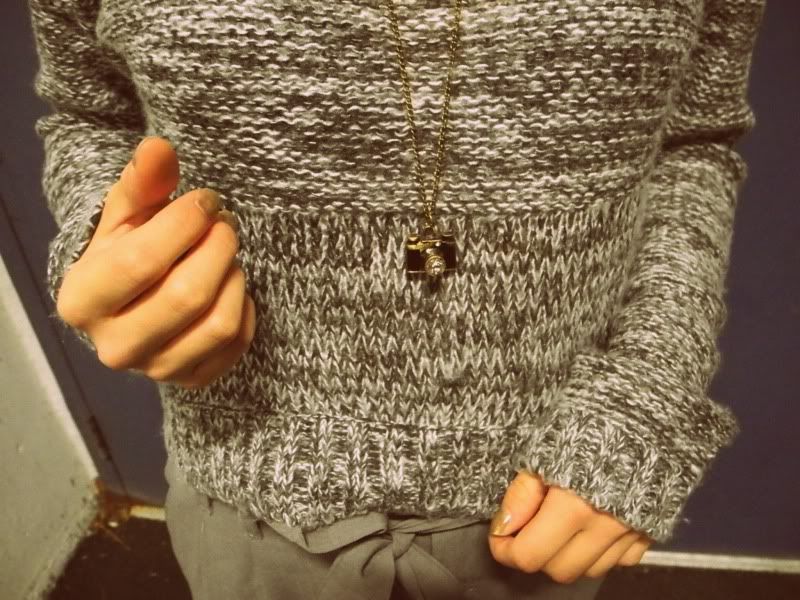 Sweater: Only; Pants: Urban Outfitters (Kimchi Blue); Boots: Bamboo; Necklace: Hong Kong
"You no longer have to be stuck in the template you were handed"
I'm ready to change my 'normal' and renew my mind. I'm going to learn to manage myself before I step into new intimate relationships. I want the goal to be connection not distance. I want to be a powerful person.
I'm clear of my vision, I'm focused and I will reach my destiny.
I am not a victim because I always have a choice, a choice to be responsible.
My past has strongly influenced the person I am today, some ways negative and some positive. It's good to identify and understand why I do things the way I do, because now I can break old habits and begin new goals. I will invite input into my life and be willing to trust. My love won't be a secret. I'm excited to see the breakthroughs and plans God has in store for me.